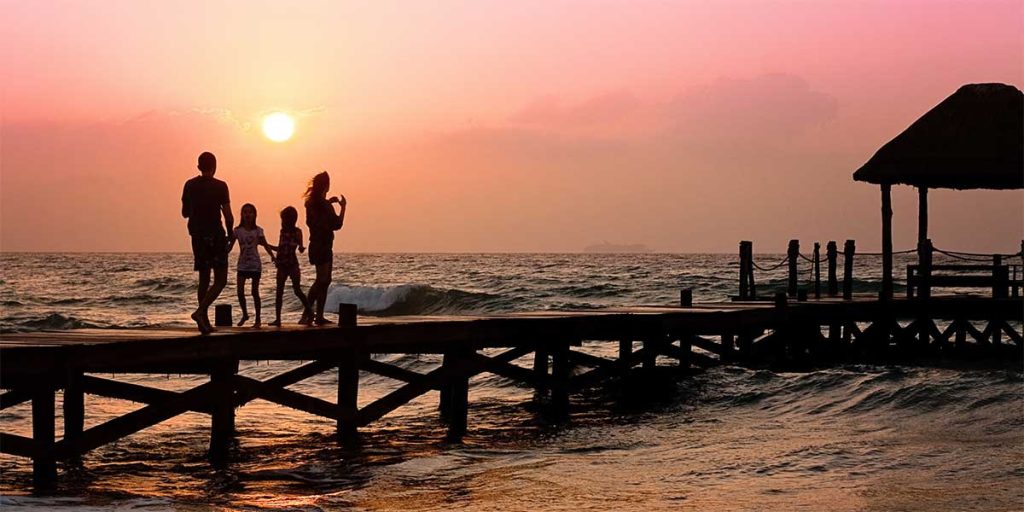 When we plan for the stability of ourselves and our family, we may consider writing an estate plan so that our wishes are laid out and will be abided by in the future. Estate plans can be hugely influential in ensuring that what you have built over a lifetime gets passed down to future generations after you are gone. But what happens if the unexpected occurs and it jeopardizes what you have worked so hard to protect? As a car accident lawyer would suggest, any type of accident that was the fault of another and led to injury and financial loss is worth speaking with a lawyer about. Your legal team, such as Cohen & Cohen, can work to protect your estate and hold the offender accountable
Medical Bills From Personal Injury
When a personal injury accident happens, such as a serious car wreck, it means that suddenly we may have thousands upon thousands of dollars in medical bills that need to be paid. But what if someone else was responsible for the accident? Shouldn't they be liable? And will this newly accrued debt interfere with your finances and risk how much you are able to distribute to your closest loved ones in the future? While at first glance being in a personal injury accident and estate planning may seem like two different aspects, they can become interlinked if you have to use assets from your estate plan to cover your medical bills.
What An Estate Plan Provides
When devising your estate plan, there are various types of documents that can help protect you and your family from sudden loss. Documents such as a last will and testament, living trust, durable powers of attorney, guardianship designations, personal letter of intent, living will, advance directives, and beneficiary designations are all examples of ways that you can protect yourself, your assets, and your family. Through estate planning, you can write out your wishes for how assets are distributed to those you care about the most, whether they are family members, friends, charitable organizations, or others. Before you start writing your estate plan, it is advised that you get help from a legal team who can make sure your documents are clear, concise, thorough, and legally effective.
Protecting Your Assets
If a personal injury accident ever happens, you and your assets will be more protected if you have established a comprehensive estate plan. For instance, if you were to tragically experience a life-threatening condition because of being in a serious car wreck, your estate plan can include preferences for what type of life-supporting care you do or do not want to receive. Your loved ones would know what types of medical intervention you would or would not want if your injuries left you incapacitated. While thinking about these kinds of scenarios can be heart-wrenching, it's better to be prepared than to risk it affecting what you have built over a lifetime. You may want to consider consulting with a legal team with knowledge about estate planning and personal injury so that all of your bases are covered in the event that the unexpected occurs.