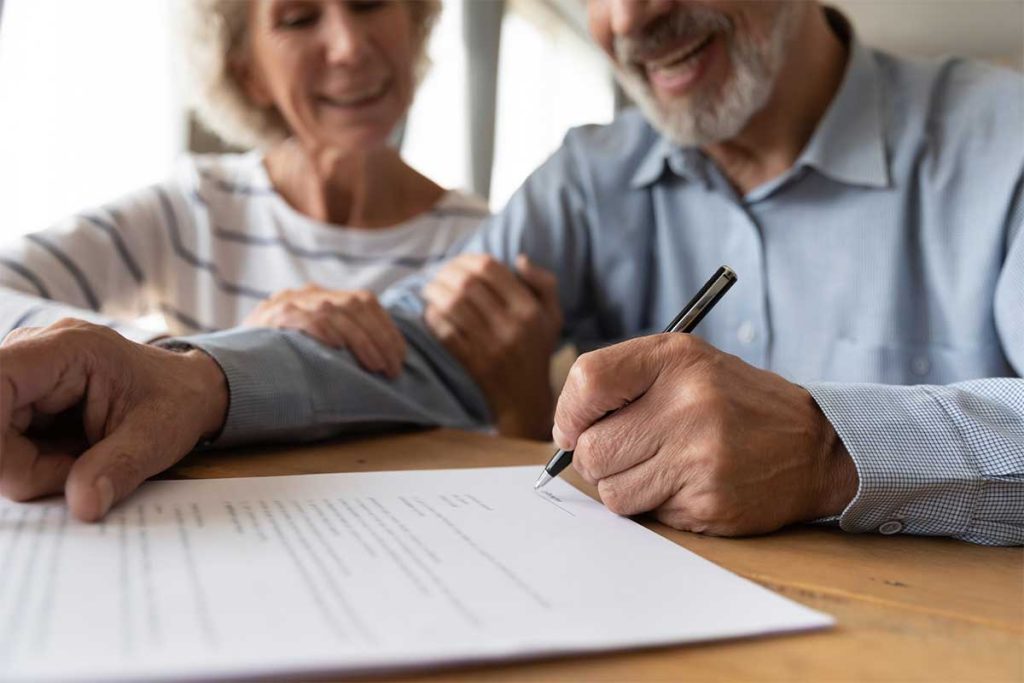 Proper Estate Planning should also consider Asset protection strategies because of the litigious society that we live in. At any age, health, or wealth situation, you can lose any asset that is not protected to liability judgements, creditors, and divorce. However, once in place, asset protection strategies will help you, your heirs, and your beneficiaries in accessing the financial support you require and streamline the process of transferring those assets after you pass away. While you are alive, asset protection planning can also protect your assets from predatory lawsuits ensuring that the asset will remain available for you to benefit from in life. Asset protection serves as a firewall between you and any creditors claims to your assets, if you are getting sued, or if you experience divorce.
Certain members of society are most vulnerable to liability than others and should get legal counsel on which asset protection strategies are right for them in their estate planning now. Business owners, property owners, actors and athletes are particularly vulnerable.
The best asset protection techniques in an Estate Plan will depend on the type of assets that need protecting. However, the objective is the same for all asset protection techniques and that is to make it difficult or impossible for a creditor of any kind to locate the asset and to take it. A partial list of asset protection techniques that some Estate Planning Attorneys can establish are: establishing a limited liability company, carefully crafted irrevocable trusts, insurance and qualified retirement accounts. Not all the techniques are equal and many work well for a particular asset type or at a particular stage in the client's life.
At the Law Office of Paul Hilton, we listen carefully to your needs and financial situation to give you the best advice and the structure asset protection within estate planning to meet your objectives and give you peace of mind that your assets are protected.
Some more well-known Asset Protection Strategies:
Liability Insurance
Character of Title
Business entity formation
Irrevocable Trusts
Spousal Lifetime Access Trust (SLAT)
Irrevocable Life Insurance Trust (ILIT)
Standalone Retirement Trust
Asset Protection Trusts
Foreign Asset Protection Trusts
Domestic Asset Protection Trusts
Qualified Retirement Plans
And several more …
Because you are reading this it is likely that you have some concern that maybe the equity in your home is not protected or your savings and brokerage accounts may be vulnerable. If you have that doubt, do not disregard that feeling or talk yourself out of it because it will rise again. Instead make an appointment with me to discuss your concerns as they relate to your assets. I can assist you in determining whether one or more of the Asset Protection strategies will protect your assets at an affordable cost for you.
This is not legal advice and is provided for general information purposes.