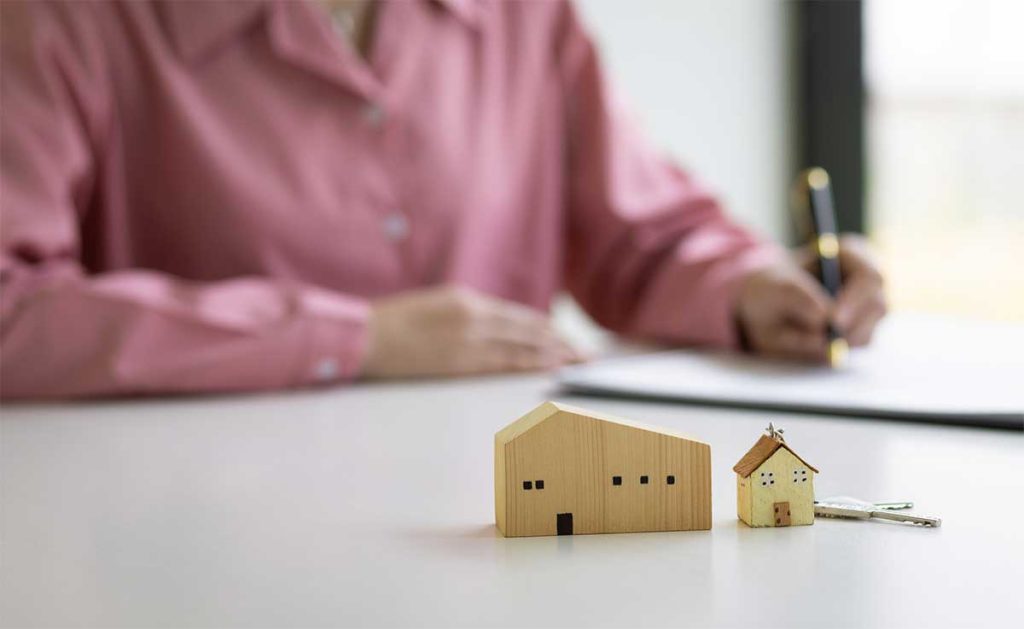 About the time a person buys a house, purchases life insurance and starts to have a family, they are confronted with the concepts of estate planning and the Revocable Living Trust. But it usually confusing and difficult to understand the purpose of a Revocable Living Trust and how it differs from a Will and certainly a Living Will. In this video, attorney Paul Hilton explains some of the fundamentals of Revocable Living Trusts in Estate Planning.
A Revocable Living Trust provides protection for an estate in the case of death or disability of the grantor, also known as the settlor, by distributing the assets of the Trust without Probate court supervision. In the alternative, if the deceased only had a testamentary will with directions on how to distribute an estate, a probate court would typically supervise the administration of the estate. Probate court supervision is usually going to take longer to administer, distribute and settle than if it is settled under the terms of a Revocable Living Trust.
Nothing in this video should be considered legal advice and purely for informational purposes only.