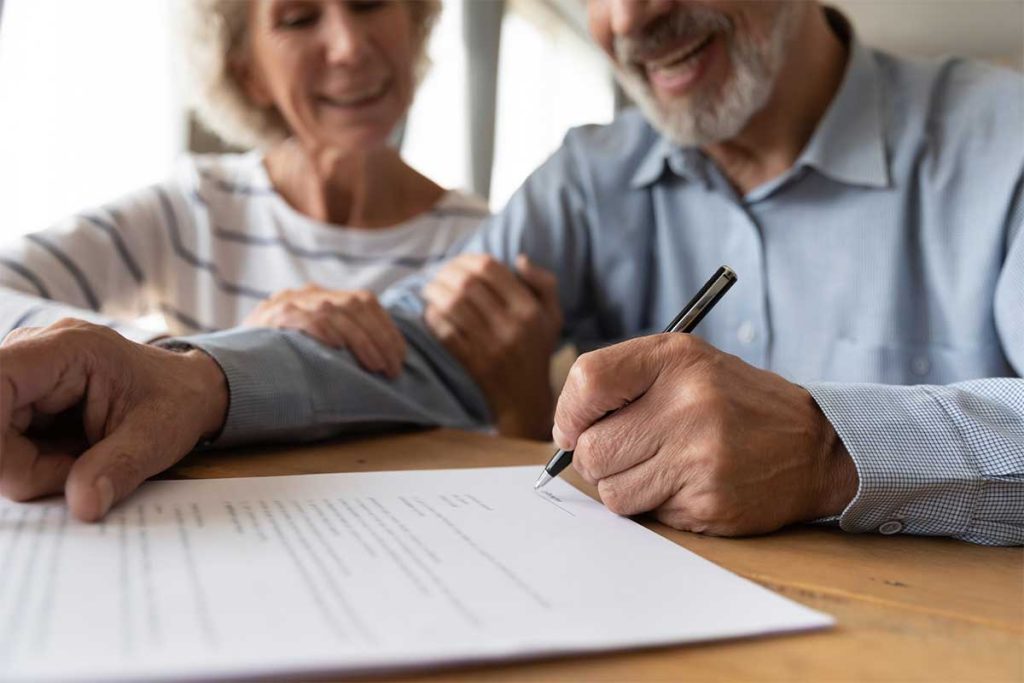 Proper Estate Planning should also consider Asset protection strategies because of the litigious society that we live in. At any age, health, or wealth situation, you can lose any asset that is not protected to liability judgements, creditors, and divorce. However, once in place, asset protection strategies will help you, your heirs, and your beneficiaries in accessing the financial support you require and streamline the process of transferring those assets after you pass away. While you are alive, asset protection planning can also protect your assets from predatory lawsuits ensuring that the asset will remain available for you to benefit from in life. Asset protection serves as a firewall between you and any creditors claims to your assets, if you are getting sued, or if you experience divorce.
Certain members of society are most vulnerable to liability than others and should get legal counsel on which asset protection strategies are right for them in their estate planning now. Business owners, property owners, actors and athletes are particularly vulnerable.
The best asset protection techniques in an Estate Plan will depend on the type of assets that need protecting. However, the objective is the same for all asset protection techniques and that is to make it difficult or impossible for a creditor of any kind to locate the asset and to take it. A partial list of asset protection techniques that some Estate Planning Attorneys can establish are: establishing a limited liability company, carefully crafted irrevocable trusts, insurance and qualified retirement accounts. Not all the techniques are equal and many work well for a particular asset type or at a particular stage in the client's life.
At the Law Office of Paul Hilton, we listen carefully to your needs and financial situation to give you the best advice and the structure asset protection within estate planning to meet your objectives and give you peace of mind that your assets are protected.
Some more well-known Asset Protection Strategies:
Liability Insurance
Character of Title
Business entity formation
Irrevocable Trusts
Spousal Lifetime Access Trust (SLAT)
Irrevocable Life Insurance Trust (ILIT)
Standalone Retirement Trust
Asset Protection Trusts
Foreign Asset Protection Trusts
Domestic Asset Protection Trusts
Qualified Retirement Plans
And several more …
Because you are reading this it is likely that you have some concern that maybe the equity in your home is not protected or your savings and brokerage accounts may be vulnerable. If you have that doubt, do not disregard that feeling or talk yourself out of it because it will rise again. Instead make an appointment with me to discuss your concerns as they relate to your assets. I can assist you in determining whether one or more of the Asset Protection strategies will protect your assets at an affordable cost for you.
This is not legal advice and is provided for general information purposes.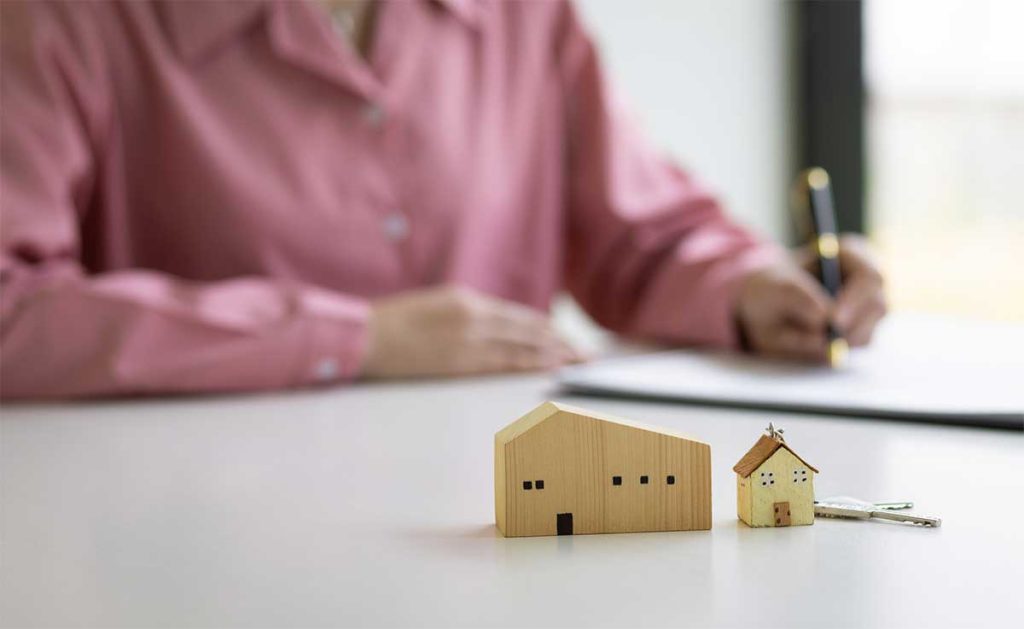 About the time a person buys a house, purchases life insurance and starts to have a family, they are confronted with the concepts of estate planning and the Revocable Living Trust. But it usually confusing and difficult to understand the purpose of a Revocable Living Trust and how it differs from a Will and certainly a Living Will. In this video, attorney Paul Hilton explains some of the fundamentals of Revocable Living Trusts in Estate Planning.
A Revocable Living Trust provides protection for an estate in the case of death or disability of the grantor, also known as the settlor, by distributing the assets of the Trust without Probate court supervision. In the alternative, if the deceased only had a testamentary will with directions on how to distribute an estate, a probate court would typically supervise the administration of the estate. Probate court supervision is usually going to take longer to administer, distribute and settle than if it is settled under the terms of a Revocable Living Trust.
Nothing in this video should be considered legal advice and purely for informational purposes only.
Hello, I am Paul Hilton; an attorney in San Diego California. I like to serve primarily the communities of Rancho Penasquitos, Poway, Scripps Ranch and Mira Mesa and the local community of Veterans, and Department of Defense civilians.
However, my practice is not geographically bound. As long as the client and the matter are in California, web technology has made it possible for me to hold consultations with clients and prospective clients from the comfort of their homes. In fact, I've built my practice such that it is almost entirely virtual, and I have served clients from South Bay San Diego all the way to North Bay San Francisco.
I got into law later in life after serving a career as Marine Corps Officer and then a decade as a Federal employee for the US Navy. Over those years, I agonized with many families and seen many relationships torn apart when a loved one died or became incapacitated. And as a Retired Marine, I saw first-hand the turmoil that families suffered when loved ones had to rapidly deploy, lost mental capacity due to injury or medical emergency, or were killed in combat. In my personal life, I have lost both of parents, my mother passing from Cancer at the young age of 54, when I was just 17.
Now, I'm the grandfather of four grandsons and a fifth grandchild on the way.
My life experience gives me a passion to help people prepare their affairs before tragic events happen. I help clients to arrange their affairs according to their wishes and to maximize the support their loved ones will receive while minimizing the turmoil when a transition is necessary.
I do estate planning. I help clients prepare for their eventual and inevitable death, and for their likely periods of incapacity. I prepare the Last Will and Testament, Durable Power of Attorney, Healthcare Power of Attorney and Health information authorizations to name a few.
Most importantly and in combination with these other legal documents, I prepare the Revocable Living Trust for individuals and married couples.
After we have prepared these documents together, you can rest easier and reassured that your estate will pass on to your beneficiaries without unnecessary turmoil, and your loved ones will be able to truly enjoy the legacy that you have left them.